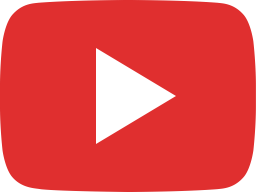 Common Balance Sheet Mistakes To Avoid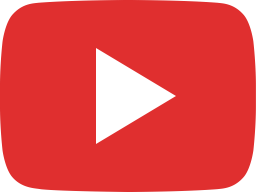 Preparing for the Tax Season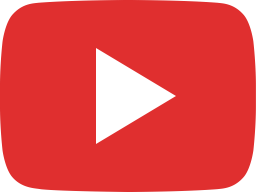 Business Continuity Plan for your small business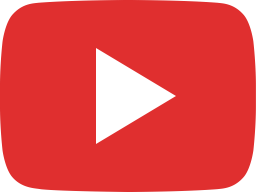 Why your Small Business needs a Bookkeeper?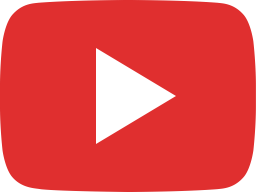 IFRS 15 Five steps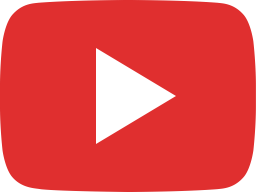 Top 10 Accounting Software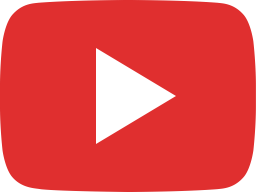 Best Free Invoicing Software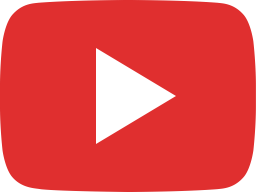 Accounting & bookkeeping for Restaurants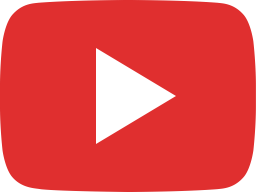 What is Accounts Receivable? || LedgerBench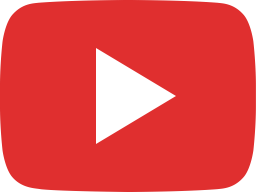 Payroll Services | Payroll Services Small Business | Payroll for Entrepreneur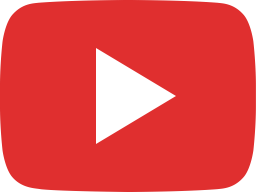 Why Audit Support Services is Important? | LedgerBench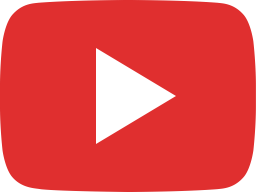 Bank Reconciliation | Credit Card Account Reconciliation | LedgerBench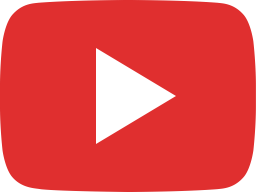 Statutory Compliance | Payroll | LedgerBench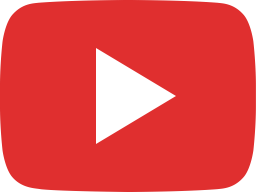 What is Accounts Payable? - LedgerBench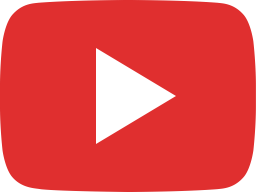 Financial Preparation Services | How to Prepare with the help of LegerBench?