Accounting Blog
Get the Latest News, Insights, Guides on Accounting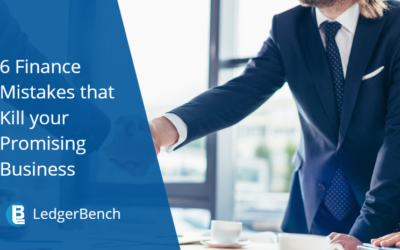 As a business owner, it's essential that you make smart financial choices or else it will ruin...
A Few Other Resources We've Created for you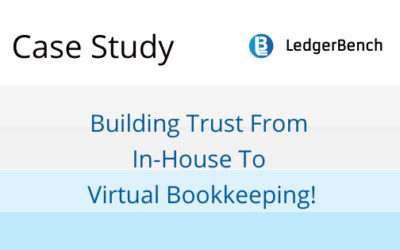 Case Description: A client approached us with a very generic and omnipresent issue that our clients hold, why should they make the transition from in-house to virtual bookkeeping. The skeptical elements were his comfort with a resource coming in their office and doing...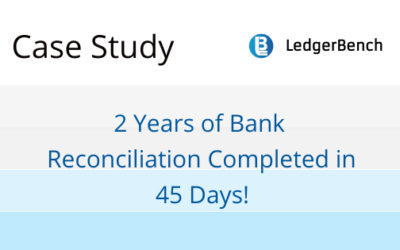 Case Description: A client came to us with missing bank reconciliation records for 2 years. She had hired a CPA for that period, who was responsible for filing her taxes, but he had not reconciled her bank accounts in that phase and therefore the tax filings were also...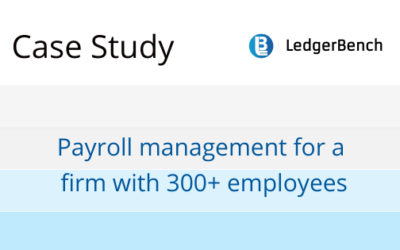 Client Overview: Client D needed payroll for his firm of 300 employees.  Problem Statement Client did not possess the requisite knowledge required to process payroll. Plus going for a licensed payroll software was cost intensive for them. With employees on different...