Testimonials
We do the best work in our market and it is not us that say that.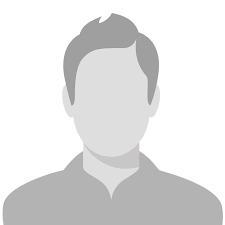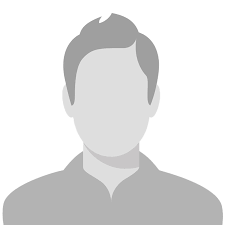 Arnold Smith
"I reached out to Ledgerbench cause I was unable to manage my accounting requirements in-house. They helped me out by first migrating all my books and records to their end and since then they have been handling it all like a breeze, along with financial reports in my hand at the end of each month"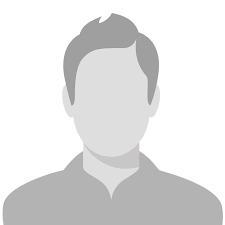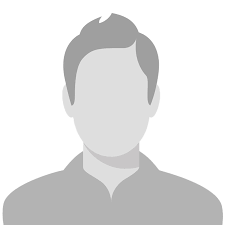 Bradley Hammond
"Tax Season used to be difficult days for us, since the overload used to be such that all our accountants already used to have their hands full. After sharing our workload with Ledgerbench, not only are our accountants having more time on their hands but we also have space to accommodate more clients".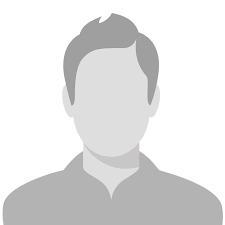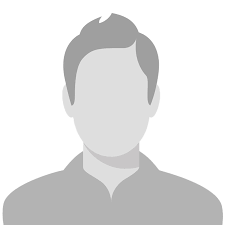 Janet Waller
"We had been suffering from IRS penalties from time to time, owing to the incompetence of our in-house accountant. We approached Ledgerbench to handle our payroll needs and their team of experts didn't only provide us solutions for our IRS deadlocks but no such penalties occurred  in the first place since then"