"Efficient and timely payroll management is directly proportional to employee satisfaction and business growth."
Make sure your employees get their dues, in the accounts, and on the day they are expecting to!!

  Best Business Decision! I Highly recommend to anyone who wants to run payroll!!!
Payroll processing is an integral backend yet a crucial administrative activity.
Let us handle your payroll compliance and day-to-day activities, while you take care of your business!
Payroll Solutions
Ledgerbench has all the skills and experience needed to ensure that you can trust someone with your Payroll services and focus on other core areas of your business. We offer comprehensive payroll solutions for your business.
IRS Compliance
We have filed 1000s of Forms 940, 941, and W2 on behalf of our clients and our team of experts is well aware of the IRS rules and regulations.

Payroll Automation
We are a tech-first firm and know how to leverage technology to get the job done. Be it Zoho, Quickbooks, or any other software, we can adapt to whatever best suits your business needs.
Safe and Secure Solutions
Our high standards of cybersecurity and encryption make sure that your business's payroll is in safe hands and well taken care of.
Cost-effective Pricing
We ask what we deserve for our services and don't hide our costs. We are straightforward with our costs from the get-go.
Safe and Secure Solutions
Cost-effective and Transparent Pricing
Efficient Payroll in 3 Steps

Free Consultation
Choose the day and time that suits you the best and our Payroll Specialist will give a call.

Talk to an Expert
A Payroll Specialist will help you decide the best course of action for your business after taking all your considerations into account.

Focus on what you are best at
You have enough to take care of already so let's take care of your payroll.
Keeping your employees happy and satisfied while keeping up with compliance is the shortest road to success, so why not take it.
Ease your administrative logistics
We offer year-round access and advice can help streamline your business process by taking over the payroll processing hassle from you.

Tax compliant services
We make sure that you are tax compliant over federal or state-specific payroll regulations. From reporting to tax payments, everything gets easy with us.

Save Time
Save costs and time to delegate to other core and essential operations of your business. We can efficiently run and comprehend your payroll tax reports.

Experts available 24/7
Our team of Enrolled Agents (EAs) and Certified Public Accountants (CPAs) is well-trained to offer advice as well as services concerning your payroll processing.

To be honest, when we chose Ledger Bench, we weren;t quite sure about their payroll handling capabilities. But the way they handled everything was so professional. From helping us to save our time and money to correct filing of reports, and avoiding any compliance issues, they offered us top-notch payroll services.
We can proudly say that with Ledger Bench your payroll is in safe and expert hands.
Manav Soni, Talent Acquisition Manager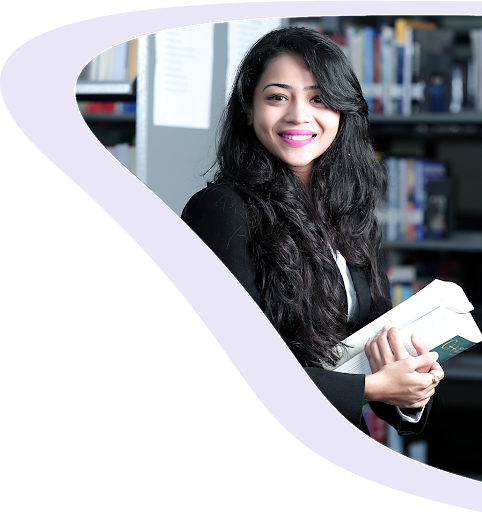 Frequently Asked Questions
What is Payroll Processing?
Payroll processing is an administrative business process that oversees that your employees are paid timely as well as all the records including salaries, bonuses, wages, tax withholding, and deductions are being recorded in General Ledger. It also makes sure that all the above-mentioned services are IRS compliant.

Are Payroll Reports Available? What All Is Included in Them?
Yes, we prepare reports for all your payroll intricacies and send them over in the form of spreadsheets highlighting total payouts, tax deductions, and co-pay for benefits.
Can You Process Different Types of Payroll Taxes?
We can process state and federal tax necessities and even if you are based out of a different state, we can cover your state-specific needs
Who Can I Contact in Case of Questions and Concerns?
Our 24×7 support center is there to efficiently attend to all your needs around the clock. Our assigned account specialists are there to handle all your queries related to your payroll needs.
Does the Consultation cost anything?
Absolutely NOT! It's 100% free and comes without any commitments.
We will try to give the best advice and answer your questions to the best of our knowledge, hoping you choose us as your accounting & bookkeeping vendor.
What do I get in the consultation?
We want to learn about your business and the current pain points. We walk you through how we can help your business save money, stay compliant, and avoid any penalties.
We will tell you about the processes we follow and how we can work together profitably.
Who will handle my work?
We have a qualified team of CAs, CPAs, and Bookeepers who are also QBO, Xero etc certified to take care of your work.
Rest assured, your work is in safe hands, and we guarantee security and confidentiality of your data!
Will you send me marketing mails and spam me?
Not at all. We respect your privacy and even if we don't work together, we will not send out any unnecessary marketing emails to you.