Keep your Creditors close, but your Debtors closer
Running after payments can be hard and we understand that. Tracking more even so. With our Accounts Receivable functionality, keep a track of your debtors and also forecast your cash flow while maintaining a line of credit to your most loyal buyers.
Order management

Customer billing

Customer aging

Collections management

Cash forecasting & reporting
Accounts Receivable (AR) is the payment which the company will receive from its customers who have purchased its goods & services on credit. Usually the credit period is short, ranging from few days to months or in some cases maybe a year.
For every business the common goal is to improve the bottom line or profits. At Ledger Bench we help your business increase profitability with improved cash flows. Our team ensures flexibility and quality of Accounts Receivable Services. Our proven methodology of billing, collections and documentation helps increase the financial health of your business. With increased working capital, you can always outperform your competitors.
Our strategic invoice processing, their consequent tracking, bank deposits and customer handling makes sure that you can run your business, minus the stress. Our team makes sure that you have minimized delinquencies, bad debt and unapplied credits. But increased cash flow and recoveries; complete with supporting documentation and improved customer relationships. Our industry leading practices of organizing your receivables, helps you concentrate on the core operations of your business.
Have a question? Or simply want to talk to us about how we can help your business? We are just a click away.
What is the Client Approval Process for Handling AR?
We use a very clear and concise process of handling your AR. Every invoice generated to be sent to your vendors is pre-approved by you before processing. We conduct regular and timely reviews of the credit approval process to maintain transparency in operations.
How Will You Optimize the Collection Process?
We help you save time by not only generating invoices and sending it to your vendors, but also by following up with pending payments from your vendors. We additionally form a precise list of regular payment lags, so that those can be handled effectively and proactively.
How Will You Eliminate the Obstacles for Receiving Payments?
Our key strategy to organize and speed up payment receival is through asking the clients about their preferred mode of payment. This, coupled with consistent follow-ups and regular payment reminders eliminate possible obstacles for you Accounts Receivable.
Do You Have a Billing Dispute Resolution Process?
We have a methodical process to resolve any potential billing disputes. This not only streamlines the process, but also leads to added customer satisfaction as there will always be a clear guideline to follow in such a case.
Do You Generate Bills Electronically?
Yes, we do generate bills electronically and to make the process easy and accurate.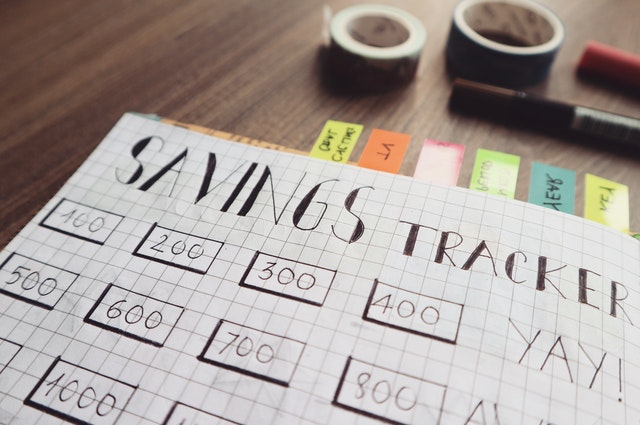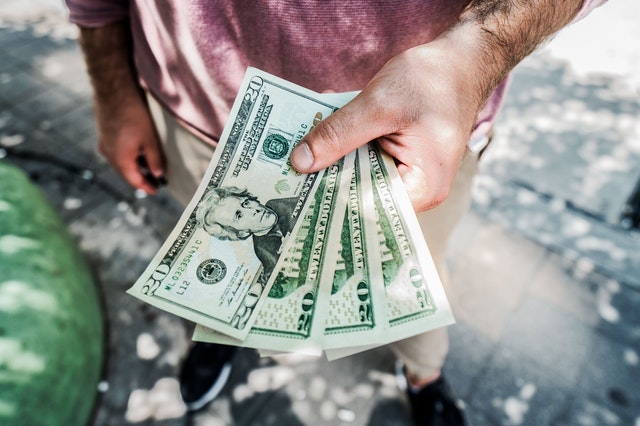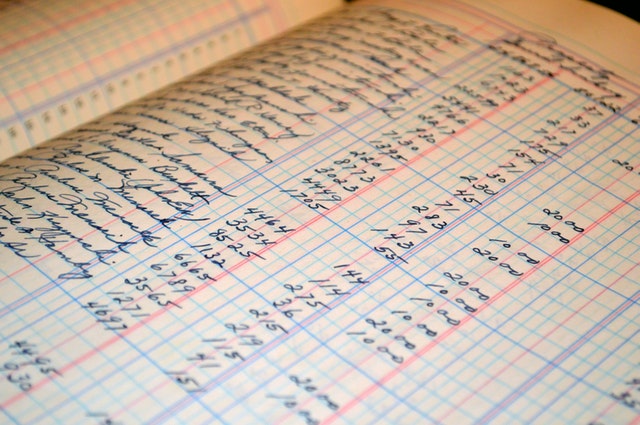 Every time you sell goods/services to a customer, and there is payment to be made on credit, then there is a need to have an organized system of accounts receivable in place.
At Ledger Bench, we help you achieve improved invoicing, timely collections and improved customer and vendor relationships. We manage your sales data to in turn generate invoices and send them across for approvals. We organize your payment collections, speed up payment receiving and streamline complete documentation to support the receivables.
We help unwrap the cash that is trapped in your balance sheet and bringing in the operational efficiency of your accounts receivables.
A strong accounts receivable system ensures an improved cash flow in your business. Our services to streamline your accounts receivable services include:
–   Management of Purchase Orders.
–   Customer Billing, Invoice Generation and Management of Collections Hereon.
–   We Also Assist You in Customer Aging.
–  Our Team Goes Ahead to Assess Future Cash Forecasting and Draft Supporting Documentation.
–   Our Team Also Helps Take Inventory Management Off Your Accounting Tasks.
–   We Prepare and Deliver Periodic Statements and Delinquency Reports.
–  Additionally, We Also Maintain the Details of the Credit Memos and Customer Refunds.
–   We Help Create a Healthy Client Relationship Management for Your Business.
–   We make sure that your assets don't turn into lending liabilities with unpaid receivables.