Legal Compliance and Payroll Grudges are a thing of the past
Every Company faces a worrying number of potentially legal issues concerning compliance. Be it fair treatment of labor or unreasonable wage demands from aggressive employees. Effective Statutory Compliance mitigates such risks and lowers risk of an adverse incident. 
Income Tax

Minimum Wage

Overtime Pay

Social Security & Medicare Insurance

Vacation Allowance

Sick Pay

Maternity pay
There's a pre-defined legal framework within which any given organisation must function. This framework is termed as statutory compliance. Basically, the organisation must treat its employees in a way that is in adherence to various central and state labour laws.
At Ledger Bench, our sound corporate advisory services adept with statutory registers, records, etc. make the continuous compliance monitoring and updating possible. Our team regularly analyses the status of statutory compliances that an organization has to make continuous improvements in the right direction. We make sure that we strengthen the strong areas of any business' compliances and work proactively on the weak ones. 
No matter the size and scale of your business, the challenge of growing and complying to the ever dynamic field of statutory compliances is a task. But with Ledger Bench, your highly complex compliance requirements are always taken care of. We offer you services tailored to suit your business' operational requirements to build long-term efficiency and management. With us, you can leave your regulatory woes in the past!
Have a question? Or simply want to talk to us about how we can help your business? We are just a click away.
How Will Your Aid Our Compliances?
Our knowledge of the timelines of laws and regulations, as well as our constant support during inspections and audits can help you in sailing through your statutory compliances.
What value will you add to our business?
Our clients can benefit from our statutory compliance management with continuous monitoring, focused strategy, avoidance of litigation and additional costs. We secure and safeguard our clients from compliance issues.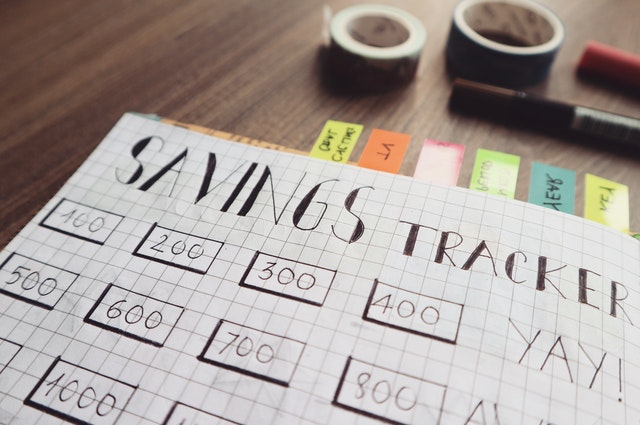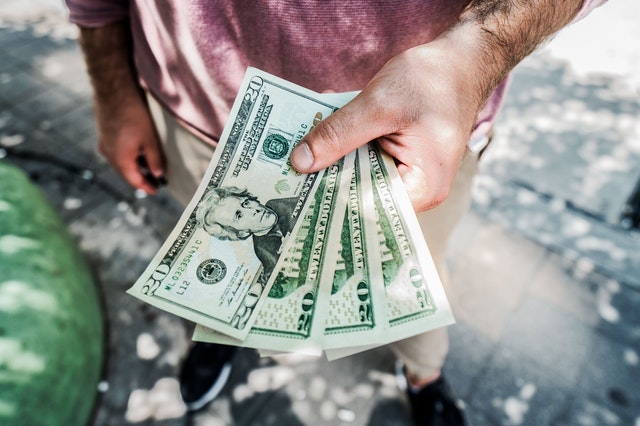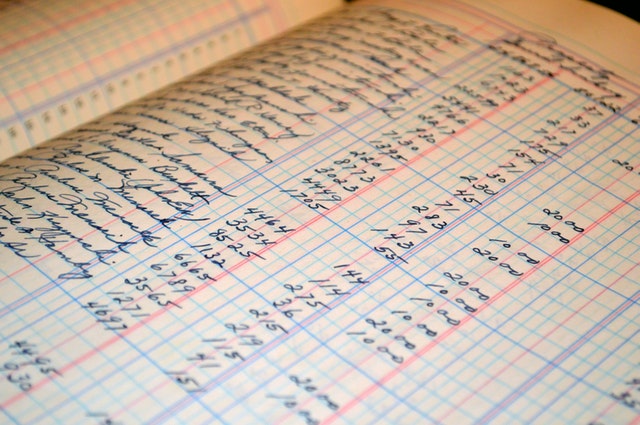 Being mindful of your statutory compliances is what helps in managing your business effectively. The laws and the regulations to run your business are continuously evolving, and the agility needed to be constantly updated with them is ever important in today's times. Ledger Bench offers you statutory compliance services that are tailored to suit your business' industrial and specific needs. 
The need to comply with legal and statutory norms is essential to run any business across the world. Therefore, we at Ledger Bench help you invest more time and resources in taking care of the other operations of your business, while we constantly monitor and support your statutory compliances. 
Every company faces a number of potentially legal issues concerning compliance. Be it the fair treatment of labor to wage demands by aggressive employees. Having a strong and actionable statutory compliance in place mitigates the risks of any adversities during such compelling times. 
At Ledger Bench, following are the services that your business can avail with our comprehensible statutory compliance services: 
–      Robust and Proactive Compliance On Matters Ranging from Income Tax to Other Tax Liabilities.
–      Payroll Compliances and Other Employer Duties Like: Minimum Wage, Overtime Pay, Social Security and Medicare, etc.
–    Compliance Over Vacation Allowance, Sick Pay and Maternity Pay.
–    Your Business Gets the Complete Access to Our Team 24×7, 365 Days a Year.
–   Our Experts Support and Assist Your Organization During Audit Inspections.
–   All Our Statutory Compliance Services Come with Actionable Data and Comprehensible Reports That Are Timely and Readily Available.
–  Our Team Covers Federal and State-Specific Labor Laws and Regulations.