We have the ability, to manage your liability
Introduction of Accounts Payable
It's not always possible to purchase goods on cash and we understand that. But credit is not always something to run from, if you can effectively manage it. One company's Accounts Payable is another company's Accounts Receivable and we can manage either with ease.
Invoice imaging and storing

Invoice approval

Expense allocation

Online payment approval

Check processing

Handling of vendor inquiries
What is Accounts Payable?
When a company purchases goods on credit, which has to be paid back in a stipulated period of time, is known as Accounts Payable. In accounting, it is treated as a liability and comes under 'current liabilities'. The timely payment and thorough organization of Accounts Payable makes sure that your organization can avoid defaults and run smoothly. 
For any business, the ultimate goal is to be able to reach a state of balance initially and ultimately make profits. This is possible only when your accounts are balanced and your assets and liabilities fall in the same line. Therefore, for your business to manage the cash inflow effectively, it is also imperative to manage the outflow of cash.
Therefore, managing your accounts payable and maintaining its healthy organization is important for your business' profitability.
With Ledger Bench, you can be assured of complete documentation, scheduled payments and a team of experts who ensure that your liabilities are always checked and balanced. We help you maintain a healthy cash outflow so that all you have to care about, are your business' core operations.
Have a question? Or simply want to talk to us about how we can help your business? We are just a click away.
What Value Do You Add to Our Business?
We are able to enhance the value in your current accounts payable process by helping you save time and money and add efficiency to your business. We also implement new technology and state-of-the-art automation of your accounting logistics by taking it on cloud-based systems. Our team of expert accounting professionals are an added value asset to your business!
What Experience Do You Have in the Field of Handling Accounts Payable Services?
Our long standing experience of 10 years in the business, has given us a firm grip on accounting and finance processes. We are your personal team of accountants, who can streamline your bookkeeping, tax filing and enhance your financial health in the future.
How Secure Are My Financials With Your Team?
We use the highest standards of cyber security and encryption to make sure that your data is safeguarded at all times. Additionally, our transparent handling of your crucial financials, helps us keep you in loop with every small activity that we undertake while doing your AP.
Do You Have the Ability to Scale Up?
Our Accounts Payable services coincide with your business' growth plans. We know the dynamic needs of an organization and therefore grow as you grow. As a business moves ahead, you have more invoices to pay and payments to clear. Our AP services will be able to handle the influx and be a partner in your growth.
Do You Support Cloud Accounting?
Our team uses cloud accounting to add efficiency in the way we connect with our clients and handle their accounting logistics. Whether your business is on the cloud already or not, we have the capability to help you take your operations on it for added convenience and transparency.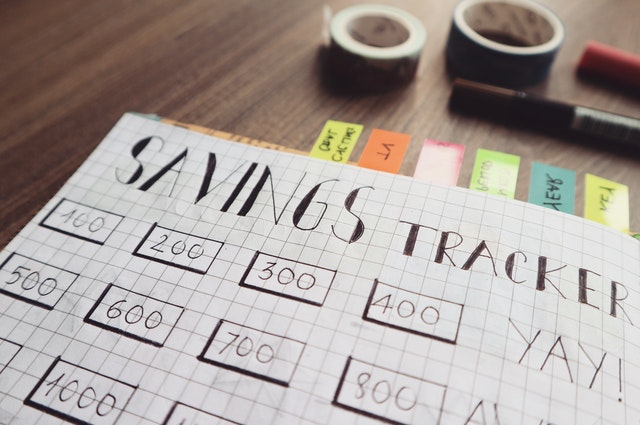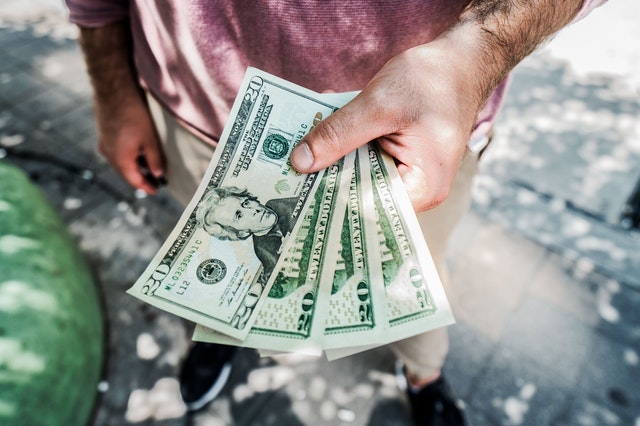 Bank & Credit Card Reconciliation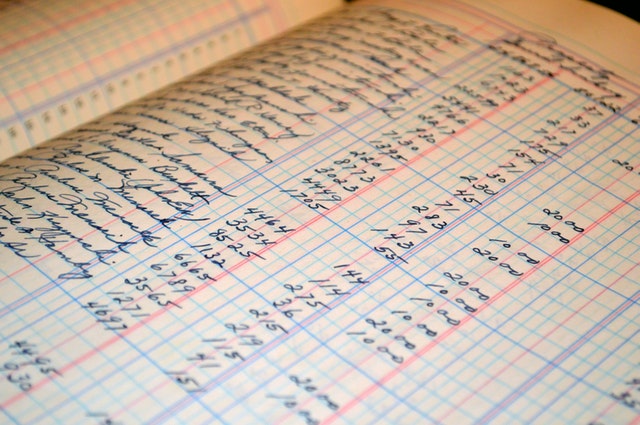 Hire Ledger Bench to sort your Accounts Payables
A Business revolves around making purchases, handling invoices and trying to seek the best deals. Equally true is the inability to always make complete payments at the time of the purchase. This leads to the need to manage these bills, due payments, possible reimbursements and handling such records.
If your business involves making purchases of goods and services, a strong accounts payable system is indispensable to manage your vendors. At Ledger Bench, we help you by building an Accounts Payables system that helps keep control on your cash outflow, with streamlined documentation and an organized purchase order system.
We will help you get at the top of your payables and always have your books balanced. Our services include:
Entering Fresh Bills into Your Accounting Software Regularly (Daily, Weekly, Monthly).

We Formulate Detailed Lists of Outstanding Accounts Payable Services, Including That of Your Currently Open and Pending Invoices.

Organize Payments in the Mode of the Transaction Best Suitable to You.

We Assist You in Expense Allocation.

Our Team Will Also Process Checks For Your Organization, So that you have extra time at hand to handle the Core Operations of your Business.

Our Structured Process Includes Invoice Imaging, Storing and Approval.

Additionally, We Also Handle Vendor Inquiry and Help Smoothen Your Business' External Relationships.