Bank/Credit Card Reconciliation
Put an end to bounced checks or overdrafts
Bank / Credit Card Reconciliation
Bank and Credit card Reconciliations at regular intervals are as important for a company as are safety checks. Failing might lead to unexpected bounced checks and overdrafts, either of which could harm your business. Leave the headache to us by outsourcing this periodic need to us.
Bank statement reconciliation

Credit card reconciliation

Matching of invoice with your ledger as well as journal entries

Sequencing of checks

Balance sheet reconciliation
About Bank & Credit Card Reconciliation
The Bank Reconciliation is a process to verify that all transactions in your bank or credit card account are recorded in the general ledger as Cash Receipts, Cash Disbursements, and Journal Entry adjustments.
Having the knowledge of where your business stands at present and where it is headed to in the future is imperative for any organization. However, drawing such an understanding is possible only when your balance sheets are updated and accurate. Balancing and reconciling your bank and credit card statements with your balance sheets is necessary to achieve the goal of error-free books. We, at Ledger Bench ensure you timely reconciliations, multi-level safety checks and an enhanced cash flow as a result of avoiding unsettled and overdue payments. With comprehensible and accurate bank and credit card statements, focusing on the core operations of your business has never been easier.  Outsource your bank and credit card reconciliation today and put an end to overdrafts and bounced checks!
Have a question? Or simply want to talk to us about how we can help your business? We are just a click away.
Will You Be Able to Analyze Bank Charges?
Yes, we assess all the charges and transactions posed in your bank statements. So that there are no unjustified or incorrect entries.
How Will You Improve Cash Flow Forecasting?
We help you manage your cash on a day to day basis which thereby helps us in making efficient and accurate cash flow forecasting. We improvise your financial processes at the root level to make better future analysis.
Will You Be Able to Discover Unjustified Transactions?
Yes, we know how important it is to reconcile your accounts diligently and regularly to discover potential frauds and unjustified transactions. Our team looks at all your statements and transactions closely to point out any potential fraud proactively.
What Will be My Role When I Outsource My Bank and Credit Card Reconciliation To You?
With all the necessary information in place, accurate records and updated statements, given to you regularly, you will be able to make better business decisions. You will get more time and savings at hand to run your business logistics effectively.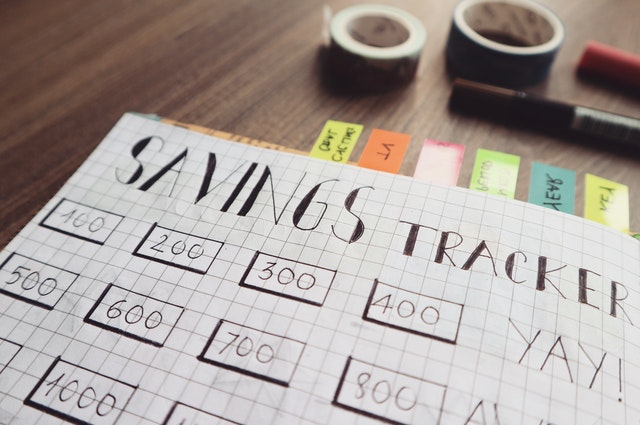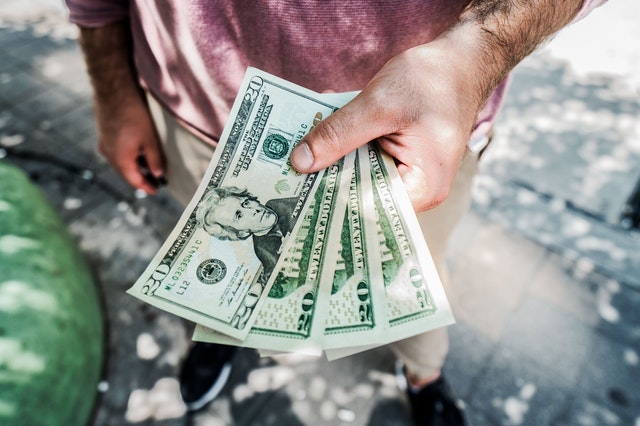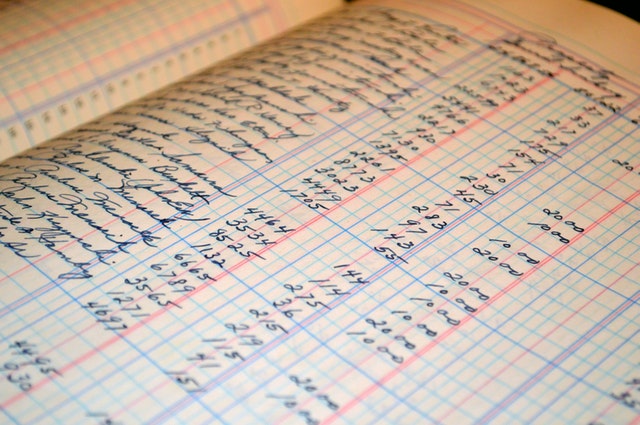 Bank / Credit card reconciliation:
Ensuring that your books are balanced and updated is important before financial closing. Your books are the blueprints of your business' financial standing, and maintaining them accurately is the key to financial management. Therefore, there are two keys to maintaining your financial health: updating and accuracy. Reconciling your bank and credit card statements with the records in your balance sheets is the key to accuracy and completion of your accounting tasks. 
These checks and balances ensure that your books are up-to-date, error-free and balanced. At Ledger Bench, we ensure that your bank and credit card statements are reconciled regularly and frequently. The standardized and methodical procedure that we follow can handle banking and credit card records irrespective of the volume, industry type, or scale of business. Our team of reconciling experts makes sure that each statement is balanced and reconciled thoroughly to eliminate any possibility of error. 
At LedgerBench, our reconciliation services include:
–  A proactive team of experts, who ensure timely and regular reconciliation procedures are undertaken.
–  Our functional solutions help your business track missing transactions, incorrect charges and avoid potential misuse of finances.
–   We swear by complete transparency and follow a fluid approval process, where everything that we do is after due approvals from you.
–   We balance your bank statements and your business' balance sheets.
–    Regular reconciliation of your credit card statements with your business' balance sheets.
–    We match invoices with the entries punched in your ledgers as well as journals.
–   We assist you in the sequencing of checks.
–    Additionally, we reconcile any inaccuracies in your balance sheet so that you always have updated and dependable financial records at your disposal.