Aggregate all your accounting information into a standardized set of financials
As important it is to do your bookkeeping, equally important it is to aggregate your books into a standardized set of financials, to distribute to lenders, creditors and investors. This doesn't mean that you need to do this all by yourself. We are here to help you with the following:
Balance Sheet

Income Statement

Cash Flow Statement

Bank Reconciliation Report

Detailed General Ledger Report

Fixed Asset Account Management
The preparation of financial statements involves the process of aggregating accounting information into a standardized set of financials. The completed financial statements are then distributed to lenders, creditors, and investors, who use them to evaluate the performance, liquidity, and cash flows of a business.
Whether you want a complete information on the financial health of your business, or are actively seeking investors for expansion, you need to have accurate financial statements and reports. If you have promising reports and statements, you not only get lower interest on your loans, better forecast for your future and also are able to make informed business decisions for your organization. 
With the expert accounting advisors of Ledger Bench by your side you can be assured of getting reliable reports, actionable financials and an enhanced ability to make financial decisions in your business by avoiding sudden expensive breakdowns. 
Let us curate your financial statements and reports and give you the financial mapping and blueprint that will help you glide through your core business operations easily! Because we understand that strong business information is imperative to any business decision. Therefore, your financial statements need to go hand in hand with the vision of your business.
Have a question? Or simply want to talk to us about how we can help your business? We are just a click away.
What Value Do You Add to Our Business?
We are able to enhance the value in your current accounts payable process by helping you save time and money and add efficiency to your business. We also implement new technology and state-of-the-art automation of your accounting logistics by taking it on cloud-based systems. Our team of expert accounting professionals are an added value asset to your business!
What Experience Do You Have in the Field of Handling Accounts Payable Services?
Our long standing experience of 10 years in the business, has given us a firm grip on accounting and finance processes. We are your personal team of accountants, who can streamline your bookkeeping, tax filing and enhance your financial health in the future.
How Secure Are My Financials With Your Team?
We use the highest standards of cyber security and encryption to make sure that your data is safeguarded at all times. Additionally, our transparent handling of your crucial financials, helps us keep you in loop with every small activity that we undertake while doing your AP.
Do You Have the Ability to Scale Up?
Our Accounts Payable services coincide with your business' growth plans. We know the dynamic needs of an organization and therefore grow as you grow. As a business moves ahead, you have more invoices to pay and payments to clear. Our AP services will be able to handle the influx and be a partner in your growth.
Do You Support Cloud Accounting?
Our team uses cloud accounting to add efficiency in the way we connect with our clients and handle their accounting logistics. Whether your business is on the cloud already or not, we have the capability to help you take your operations on it for added convenience and transparency.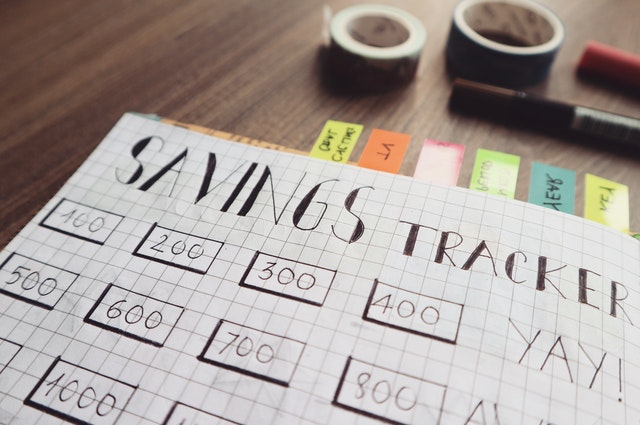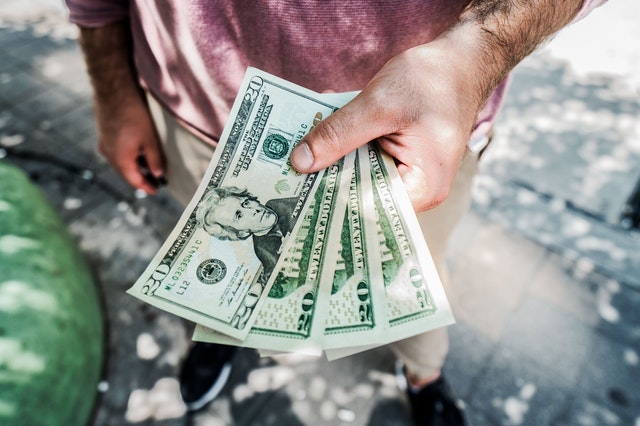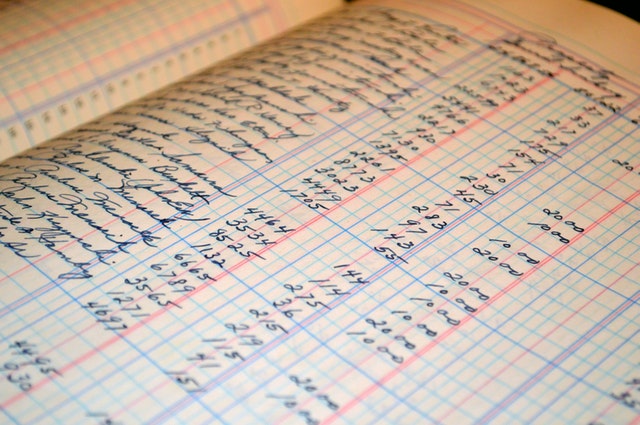 No matter the size and stage of your business, financial reports and statements, never seize to be of utmost importance. Whether you require them weekly, monthly, quarterly or yearly, their timely and accurate collation can never be underestimated. Having the correct and actionable financial reports can help a business analyze their current financial standing, compare it with the past financial years as well as make informed decisions on the future forecasts. 
At Ledger Bench we understand how important comprehensive financial reporting and statement curation are for an organization. Therefore, our financial preparation services help you aggregate your books into a standardized set of financials, to distribute to lenders, creditors and investors. 
At Ledger Bench our Financial Preparations Services will assist you in the following: 
–   Preparing and updating balance sheets at regular intervals.
–   Our team will help your business prepare its Income statement.
–  When it comes to the Cash Flow Statement, our team of experts will assist you in its preparation and accurate formatting.
–   We also help you in drafting the bank reconciliation reports.
–    We help your organization curate a detailed and intricate general ledger report.
–    At Ledger Bench your fixed asset account management is also efficiently taken care of.
–   We help you with cost and time savings over preparing financial reports and savings.
–   Our team would share these detailed reports with your preferred time frequency; be it weekly, monthly or quarterly.
–  We will help you eliminate the need of multi tasking as an entrepreneur by assisting you in the time consuming task of preparing financial statements and reports.