Accounting Blog
Get the Latest News, Insights, Guides on Accounting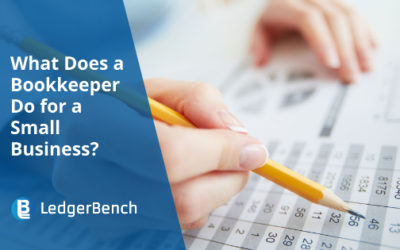 For Small businesses, capital management is imperative. From shaping an idea into a business model...
A Few Other Resources We've Created for you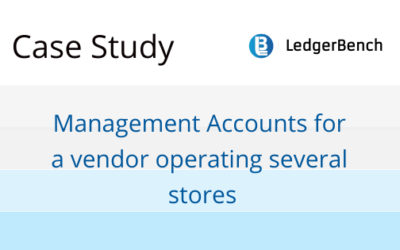 Client Overview: Client C had several shops and was working in a no-profit no-loss situation. At a Glance Problem Statement:  The reason behind the break-even was unclear Cashflow was always tight Monthly P&L report from the in-house accountant was always late We...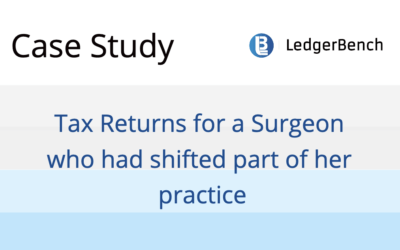 Client Overview: Client B was a surgeon who had just shifted a part of her practice private.  At a Glance Problem Statement:  sudden tax requirements  obligated to fulfill on his own  along with their computation.  he approached us to help her with them. ...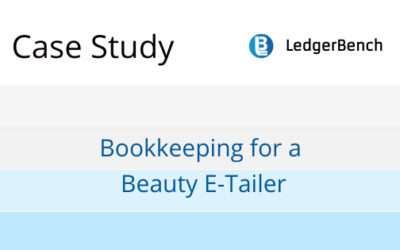 Client Overview: Client A is an e-tailer who sells beauty products through multiple channels - Amazon, Shopify, eBay and Amazon At a Glance:  Problem Statement:  Growing Volume of Transactions A single bookkeeper couldn't manage such high work volumes containing a set...