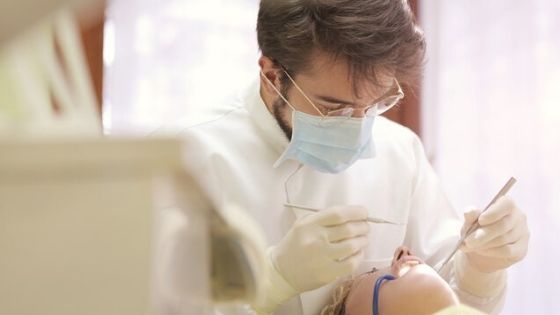 Dentists
Any business, large or small needs a rock-solid foundation to ensure its future growth. Our team of dental accountants provide just the right amount of support so that you can focus on doing what you love: practicing dentistry. Our accounting professionals are among the most experienced in the dental industry. They understand the industry and your business inside and out.
Restaurants
If you are a restaurant owner then you are most likely to feel the regular pressure of handling the accounting operations burdening you everyday. You can focus on the core operations of your business only if your finances are well-organized. No worries! We have got your back. Our team has been providing accounting services for restaurants throughout the country as we understand their requirements in a way that no one else does.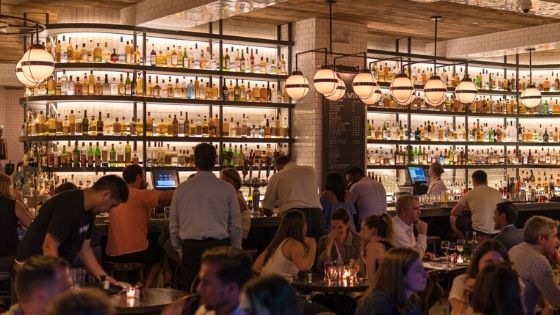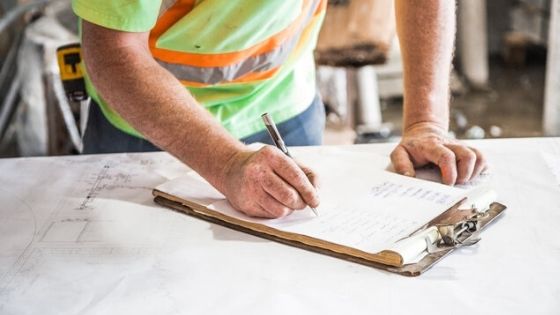 Construction
The construction industry has its own and specific advanced accounting issues. They include audit procedures and tax issues. It makes handling the accounts very challenging for construction companies. With our help, you do not have to spend your precious time on accounting activities and meeting the deadlines. We have a team of experts with experience in your industry. They will do everything for you.
Startups
We understand the challenges that a business faces in its initial days. One size does not fit all! The case is no different when it comes to businesses with their accounting requirements. We know what it takes to build a company. With our years of experience with startups, we became the accounting leader of this ecosystem. We can help your business to grow in a better way with our planned out accounting services.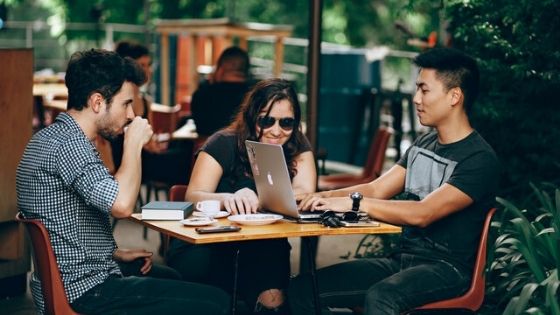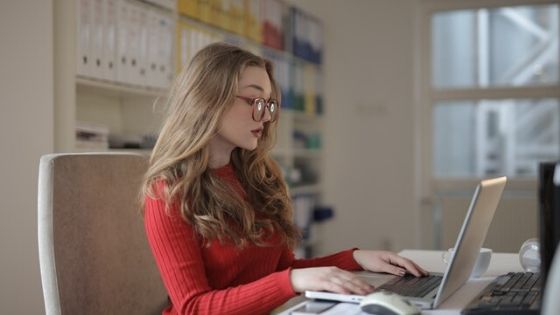 Contractors & Freelancers
We provide comprehensive accounting services for contractors and freelancers. For years, we have been working hard so that we can revolutionize the way they manage their finances. By assigning you a dedicated team of accountants, we will get to know you and your business in detail. This way we can help to make it grow better.
Landlords
Whether you have just one tenant or you own various multi-family units, it is always challenging to manage a real estate rental business. As a landlord you will have tons of tasks like maintaining the properties, advertising them, collecting rent etc. There is not need to burden yourself with the extra responsibility of handling the accounting operation. We will do it for you in the most efficient manner as we have years of experience in managing finances of similar clients.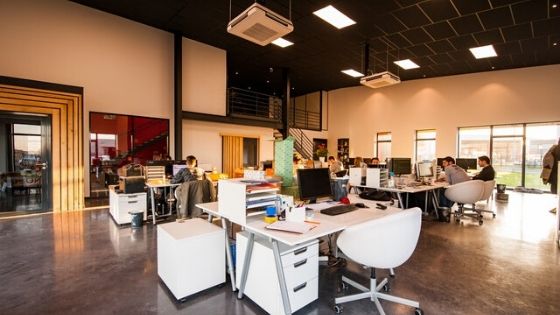 Agencies
Here, at Ledger Bench we carry out the accounting operations of different agencies. If you have been in the business for a while then you are likely to understand the importance of freeing up cash flow. It helps to keep the operations going and to drive future growth. But there is no need to do everything on your own. We are here to take the burden off your shoulders and you can trust our capabilities as we have vast experience in this industry.